Ultrasonic welding is a modern environmental technology which is used for automatic high production industry and can be effectively integrated into the automated productions.
TEXSONIC develops and manufactures a wide variety of applications for ultrasonic welding system; include plastic welding, metal welding and other welding applications.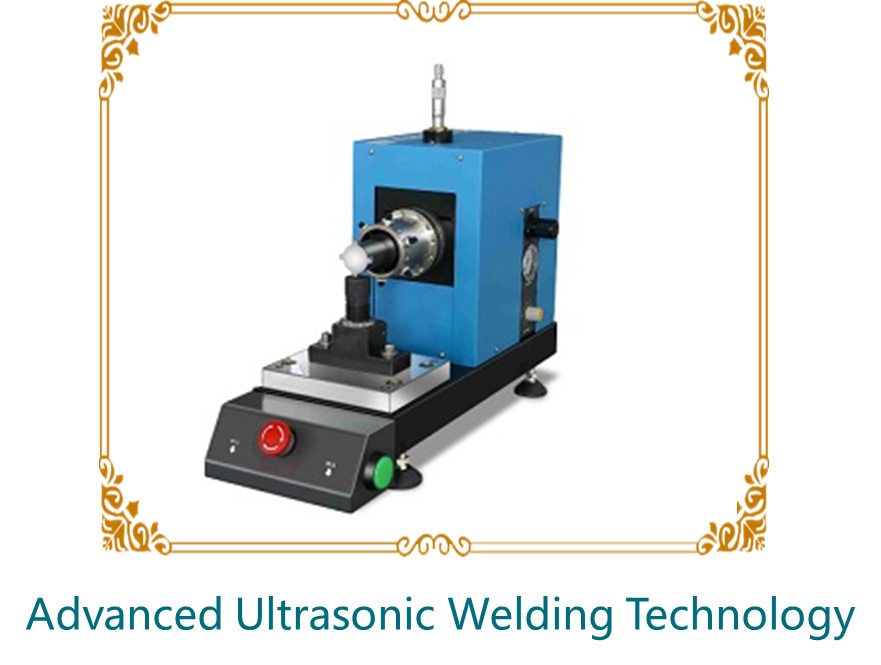 With more than 15 years experience and German comprehensive technical supports, our RD group has the specific expertise in consulting on application technology and developing solutions for our customers as the best service.